Greetings from the Dean of the Graduate School of Law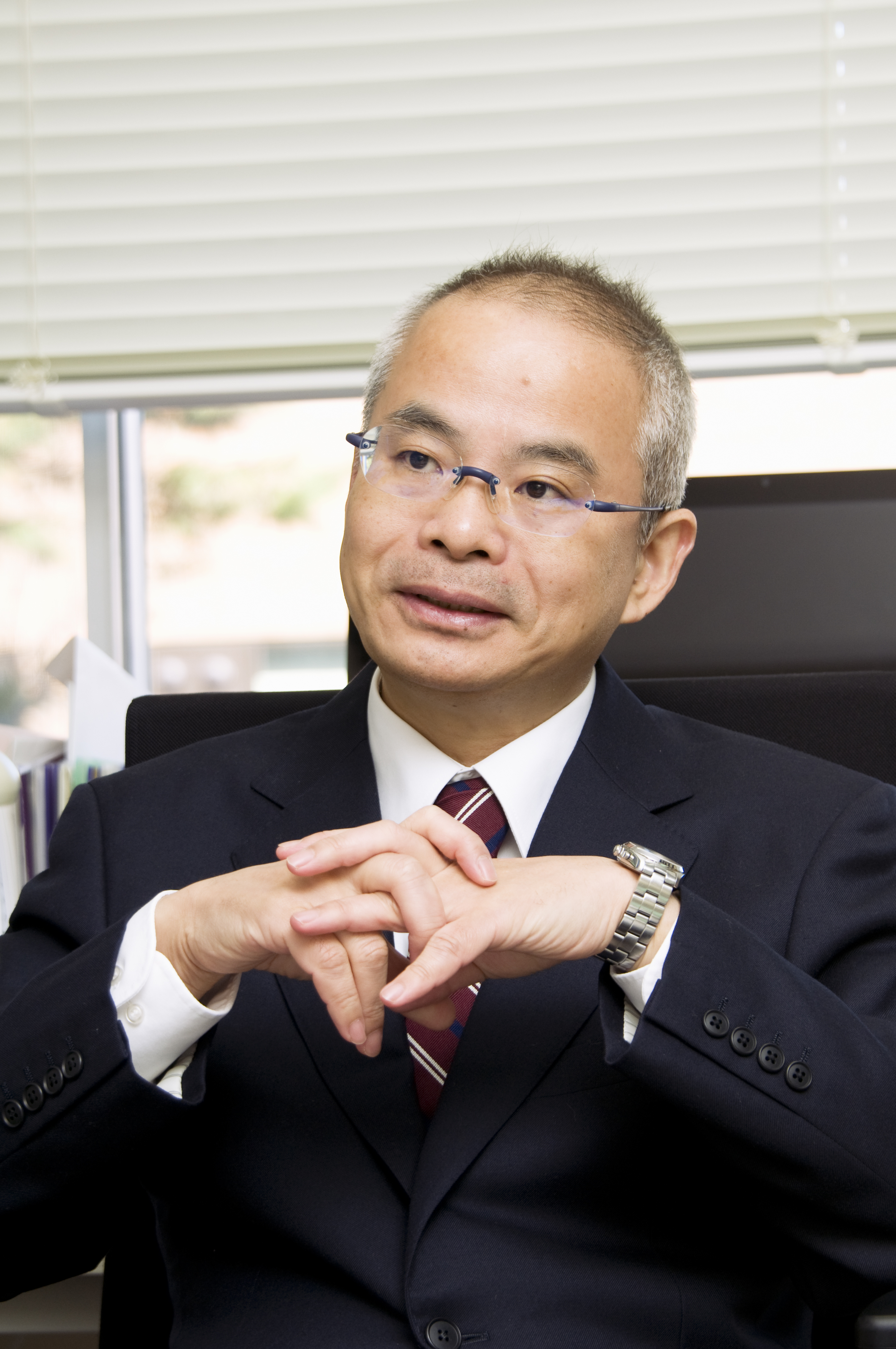 KUZUNO Hiroyuki(Dean of Graduate School)
 Hitotsubashi University established its current four-faculty system comprising the Faculty of Commerce and Management, Faculty of Economics, Faculty of Law, and Faculty of Social Sciences in 1951. More than 60 years have passed since then. Through these years, the University has been a center of education and research in social sciences and contributed to the political, economic, and social development of our country by producing high quality human resources under the practical and liberal academic traditions.
 The history of legal education and research at the University dates back to the Meiji and Taisho periods, way before the establishment of Tokyo University of Commerce, the forerunner of Hitotsubashi University. However, it was only after the establishment of the Faculty of Law that an environment for education and research embracing all traditional fields of law was fully prepared. As a pioneer in the academic community of Japan, the Faculty of Law has since played a leading role in the field of international relations as well. In 1999, the Graduate School of Law was clearly separated from the Faculty of Law, shifting the affiliation of the faculty of the Faculty of Law to the Graduate School of Law. Later in 2004, a professional graduate school, Hitotsubashi Law School (Major of Legal Affairs, Graduate School of Law), was established, and in 2005, another professional graduate school, the School of International and Public Policy, was established. Thus, the Faculty of Law and the Graduate School of Law at Hitotsubashi University develop human resources with broad liberal arts education and high-level professional education through the undergraduate program and develop high-quality professionals through well-established professional graduate schools. Moreover, in an effort to develop researchers who will lead future studies of jurisprudence and international relations, opportunities to advance into master's or doctoral programs in the Graduate School are offered to both Japanese and foreign students.
 Jurisprudence is an academic discipline where people have a dialog with beautiful value systems and where the crystals of knowledge formed over a long period in human history. I believe, therefore, that jurisprudence is an academic discipline appropriate for people to learn in their youth since youth is a period when young people prepare to face society while establishing values. In fact, the term "justice" that underlies every legal judgment captivates the hearts of young people of all ages.
 On the other hand, however, as they learn jurisprudence deeper, they will realize that "justice" has many faces other than the one that appealed to them so much, such as "level-headed" justice based on the balance of interests, justice based on complicated and sophisticated legal techniques, and procedural justice separated from substantive judgment. Such diverse justices may be better understood by people with richer life experience.
 The same holds true for international relations, another mainstay in research and education of the Faculty of Law and the Graduate School of Law. When learning international relations, both a lofty ideal and passion, which are often held by young people, and a more mature broad perspective are essential and useful qualities. The Faculty of Law and the Graduate School of Law are open not only to young high school graduates, but also to people of different ages who wish to learn or deepen their understanding of law or international relations.